We've watched and listened to our employees and our clients. Now it is time to turn that into action, inspired by our vision and grounded in our core values.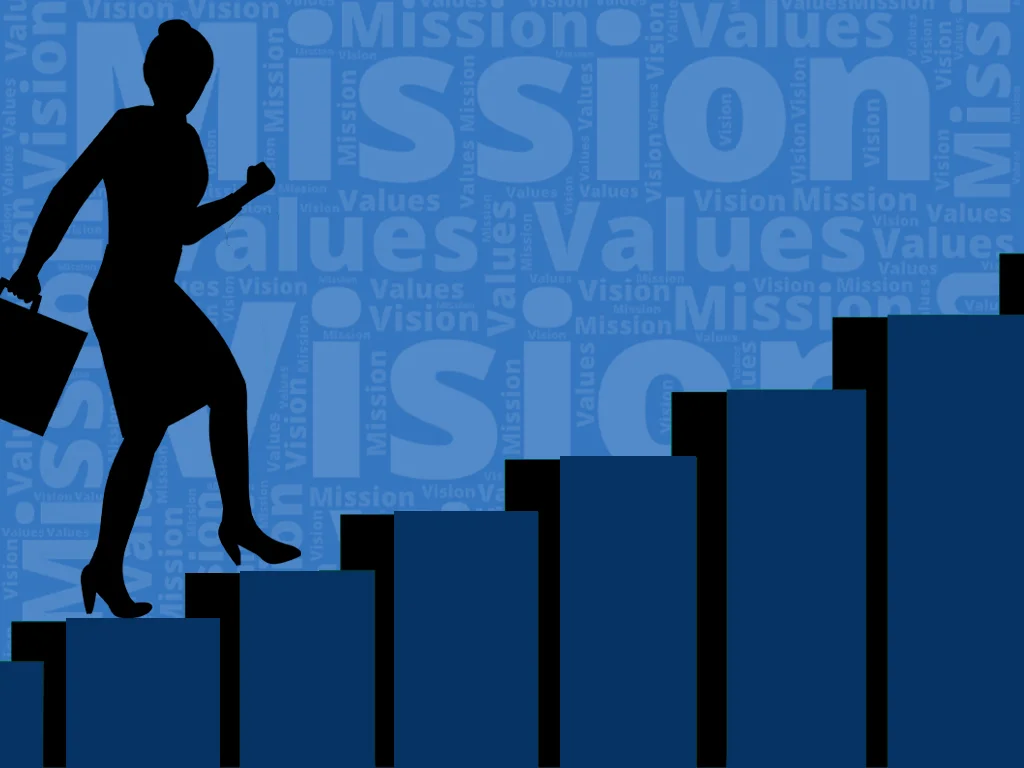 For the last few years, we have been opening our doors to the conversations we have needed to have about ways we needed to improve. Last year, there was no longer any avoiding the need to enact change.
We spent a lot of time listening to our employees – individually and collectively. We surveyed our teams more than once to elicit anonymous feedback on how we are adapting and discussed the long-term implications of this remote work on our future. We researched best practices, studied similar organizations across the country, and considered our niche role and what we do for clients across the Commonwealth.
We reflected on the specific talents of our team members, as well as what we needed to add to shine for our clients.
The result is a restructuring of Ceisler Media that makes us more effective, efficient, and poised for the future that is still rife with more variables than controls.
Our plan is not about downsizing – in fact, it's about growth and organizational agility. We've added a new digital team, started a project management role for research and analysis, and created positions that match our staff's talents with lanes of expertise in coalition building, strategic communications, and issue advocacy.
This staff structure is designed to be an empowered leadership model that will allow our projects to work more functionally and collaboratively. It creates opportunities for more hands-on mentorship for our emerging team members. We value those who choose to work at Ceisler Media and want them to excel for themselves, our clients, and our firm.
From the top of our organization down, everyone has clear goals, projects aligned with their skill sets, and the opportunity to grow as Ceisler Media delivers on our mission.
To that end, here are the mission, vision, and values that Ceisler Media proudly carries into the future:
Mission:
We are our clients' biggest advocate and greatest ally – delivering impactful results through compelling communications campaigns that build influence.
Vision
Ceisler Media & Issue Advocacy will expand its reach as an influential, niche firm that is highly respected for its relationships and demonstrated success for its wide array of clients. Our experienced, talented professionals will serve as experts providing strategic counsel and approaches that meet the moment and engage stakeholders from grassroots to grass tops.
Values
As we deliver excellence in all our efforts, this sets us apart:
The integrity and transparency in our approach to everything we do

Our extensive network of relationships

Exceptional responsiveness, responsibility, and accountability

Respect for all people and perspectives

The importance of continuous learning to adapt and grow

A culture of caring and engagement that is as successful for our clients as it is with our employees

The diversity of our perspectives and experiences as we commit to having a firm that reflects the cities we are in and the issues and organizations we represent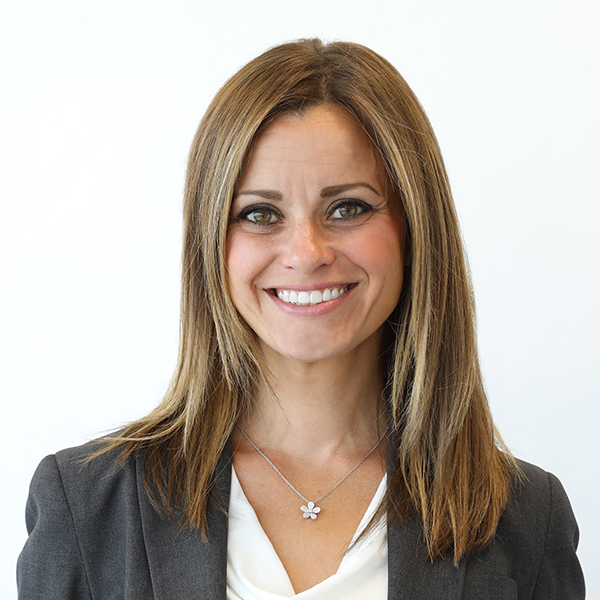 Kate Wilhelm is the Chief Operating Officer & Senior Vice President in Ceisler Media's Philadelphia Office.