A Message from Larry Ceisler
This month's Ceisler Media newsletter starts out with an audio blog you should listen to because it's all about… well,
the skill of listening
.
Juneteenth—the holiday honoring the emancipation of the slaves—will be marked this Saturday. Please make sure to read the
compelling conversation on Juneteenth's meaning
between Special Projects Manager Larry Miller (who grew up in West Philadelphia in the 1960s) and Digital Associate Sharky Thomas (who emigrated from South Africa to the United States just three years ago).
There are important news items on our clients, and internal updates, including the return to our firm of old friend Dennille Schuler. And please be sure to check out the video at the bottom, where we asked a half dozen Ceisler Media team members
what they're most looking forward to this summer
as the world continues to open up. Stay for the last response, where Senior Vice President Kirk Dorn—who's been through a lot over the last year—offers his simple but inspiring plan for the future.
In this four-minute audio blog, COO and Sr. VP Kate Wilhelm speaks to the power and beauty of the art of listening. Kate offers tips on how to hear beyond the words someone says and also speaks to how careful listening can create a more inclusive environment.
Client Highlights
Philadelphia Councilmember Allan Domb co-sponsored successful legislation to enhance enforcement against illegal ATV riding throughout all neighborhoods. The legislation closes a loophole in the city's code and groups all the illegal vehicles into one category if they need to be confiscated.
The Trust for Public Land released its Park Score 2021 report, taking a deeper look at equity and parks around the country. In Philadelphia, community members in three neighborhoods are working to achieve this type of climate justice through #HeatResponsePHL.
A new Philadelphia Housing Authority program provides dorm-style housing for homeless students at Community College of Philadelphia. Too often, a lack of housing prevents students from attending college. This program begins with 16 students. If results come as expected, and more homeless students are able to enroll and stay in college, the program could be expanded. Separately, PHA joined with partner Habitat for Humanity Philadelphia to celebrate the completion of 20 newly built homes as part of the multi-year Sharswood neighborhood rebuild.
Hear from PRWT Services Inc. CEO Malik Majeed on why he's encouraged by a new program from the Chamber of Commerce for Greater Philadelphia aimed at increasing supplier diversity in the local business community, which will have far-reaching effects across our region.
To better protect its residents, the Housing Authority of Baltimore City unveiled a new technology to detect COVID-19 levels in the sewer water at its developments. When a high level is detected, the housing authority offers a COVID-19 testing clinic for all residents at that site. This early detection system could lead to wider use by other entities if another outbreak occurs.
Nationwide Healthcare Services ownership took the unprecedented step of making 20 percent of its planned West Philadelphia apartment building affordable to households earning no more than 40 percent of Area Median Income. The company's CEO, Meir Gelley, included this provision without a government subsidy. This "affordable" component helped convince the zoning hearing board to approve the project despite opposition from the district council member. Advocates for working-class families hope the building at 48th and Chester Avenue establishes a model for other developers to follow.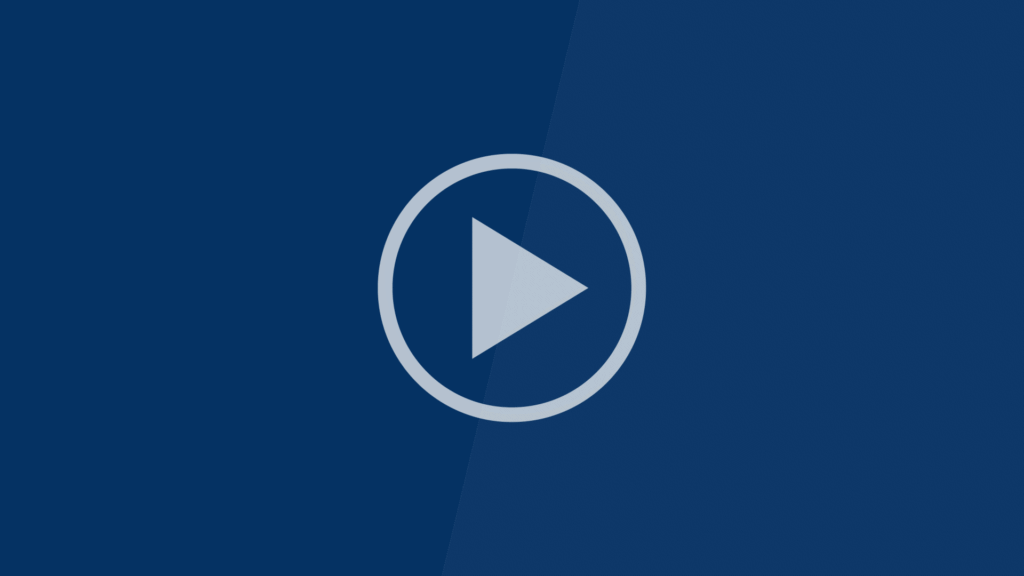 Ceisler News
Chris Cashman's New Grandson
Congratulations to Ceisler Media consultant
Chris "Popi" Cashman
and wife Marianne "Mimi," on the birth of their fifth grandchild, Charles Ryan "Charlie" Cashman. The new guy was born on May 17, and arrived at 10 pounds, 11 ounces. Charlie, as well as his parents, Anne and Chris, are all doing well.
Welcoming Dennille Schuler Back to Ceisler Media
We are delighted to welcome back
Dennille Schuler
, who previously worked with the firm from 2008 to 2015. Dennille rejoins us as a consultant, supporting our client work in Philadelphia and the Lehigh Valley. "We've never lost touch with Dennille and always hoped she'd return," said Larry Ceisler. "She's proof that nobody ever leaves us forever." Dennille originally joined Ceisler Media after graduating from Syracuse University. She left to take a job handling public relations and serving as the main media contact at Penn State Lehigh Valley. At the same time, she earned a master's degree in higher education from Penn State's online World Campus. She and her husband, Austin, live in Allentown with their three young children and one rescue dog.