Ceisler Media is proud to announce two new members of our team.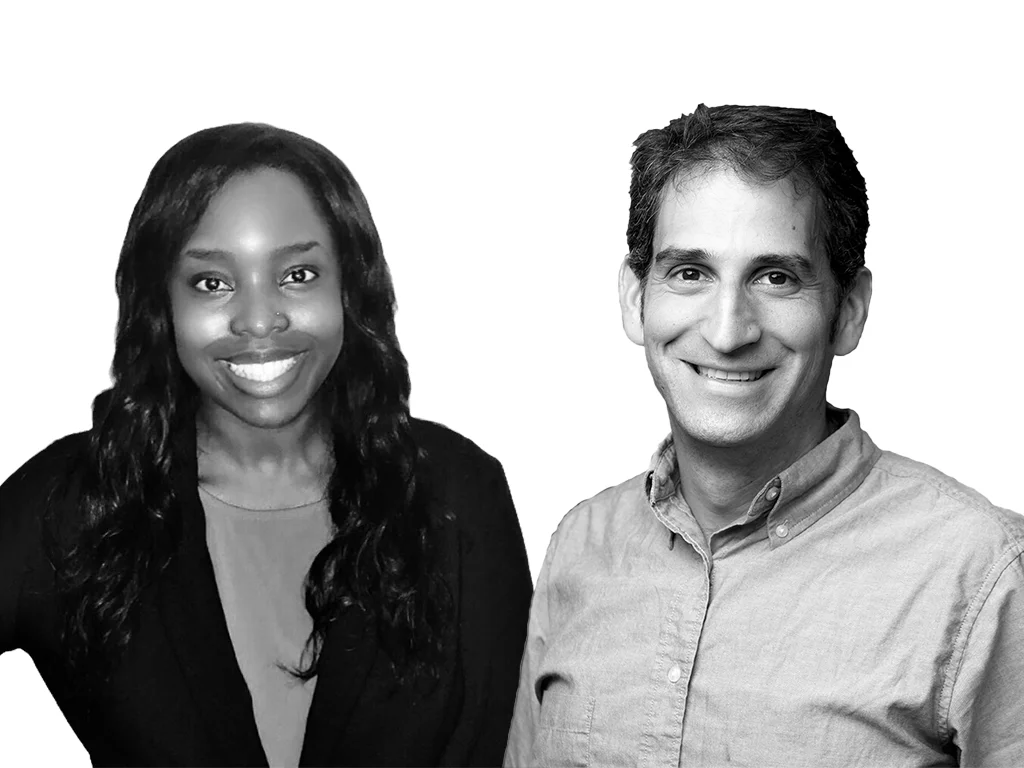 Jeff Barg joins our Philadelphia office as a Special Projects Director working with clients on strategy, communications, media, issue advocacy and outreach in order to maximize positive impact on Philadelphia's neighborhoods. Jeff has a deep background in urban planning, journalism and the arts.
Jeff previously coordinated urban planning, policy and government affairs for the nonprofit Pennsylvania Horticultural Society. He was a writer and editor for Philadelphia Weekly and currently writes the "Angry Grammarian" column for the Philadelphia Inquirer.
And we've added a new Digital Associate, Sharky Thomas, to manage Ceisler Media's social media accounts, strategy and monitoring. Sharky is working on client and operations projects – including this newsletter. She brings with her diverse experience in the public relations, startup and non-profit sectors.
Sharky is a native of South Africa, who attended high school in India and graduated with a business administration degree from the University of Cape Town. She came to the United States in 2018.
"I'm excited to be adding new voices to our already-talented ranks," said Founder Larry Ceisler. "As we gear toward the future, innovation and fresh ideas are critical to helping us best serve our clients."